More of the Australian Dairy Industry to Fall into Foreign Hands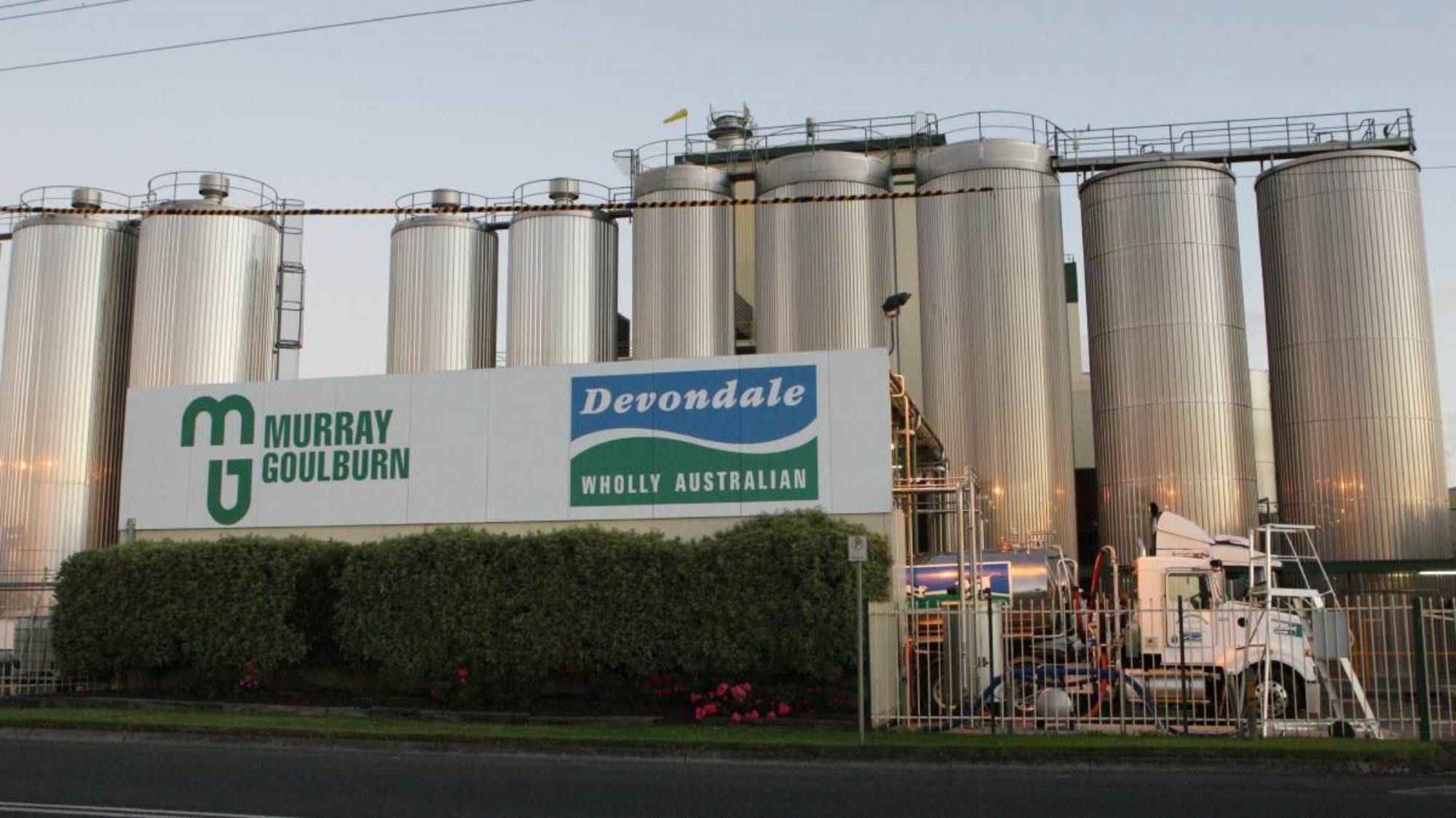 Duncan B.
Until recently, the key players in the Australian dairy industry were Murray Goulburn (Australian), Fonterra (New Zealand), Bega (Australian), Bright Foods (China), Lactalis (France), Saputo (Canada) and Lion (Japan).
Another Chinese company, Inner Mongolia Yili Industrial Group Co Ltd owns over 100 dairy factories, but only has one outside China, Oceania Dairy in New Zealand. Yili is believed to be seeking to expand into Australia.
Murray Goulburn
It was announced at the end of October that the troubled Murray Goulburn co-operative is to be sold to the Canadian firm Saputo in a deal worth over $1.3 billion.
The failure of Murray Goulburn is the result of the company losing many of its dairy farmer suppliers to other companies when it slashed the price paid for milk. Farmers are bitterly attacking the company's board for its mismanagement.
The deal is subject to approval by the company's shareholders, the ACCC and the Foreign Investment Review Board. If the deal goes ahead, the new company would control 3 billion litres of Australia's total milk pool of 9 billion litres. It would control about 16% of our processed milk and cream market, 51% of our milk powder and 25% of our cheese market.
The purchase of Murray Goulburn by Saputo means that there will be no large dairy co-operative left in the Australian market. Farmers will lose their sense of ownership and control over their processor. Co-operatives seek to return maximum value to the farm gate, something which the large agri-business corporations are not capable of doing.
Vegetable Grower Numbers Fall
According to a report from the Australian Bureau of Resource Economics and Science, the number of vegetable growers fell by 37% between 2006-07 and 2015-16. The decline was partly due to the loss of small vegetable-growing farms near capital cities because of urban encroachment.
Small farmers are also unable to compete financially with imports and the large corporate vegetable companies. Vegetable farmers are faced with rising production costs and falling prices. Australian Bureau of Statistics figures show that vegetable prices dropped by 10.9 % for the June to September quarter.
More of the Australian Dairy Industry to Fall into Foreign Hands
Print Version - new window
More of the Australian Dairy Industry to Fall into Foreign Hands
Print Version - popup window