Foreign investment in Australian agriculture booming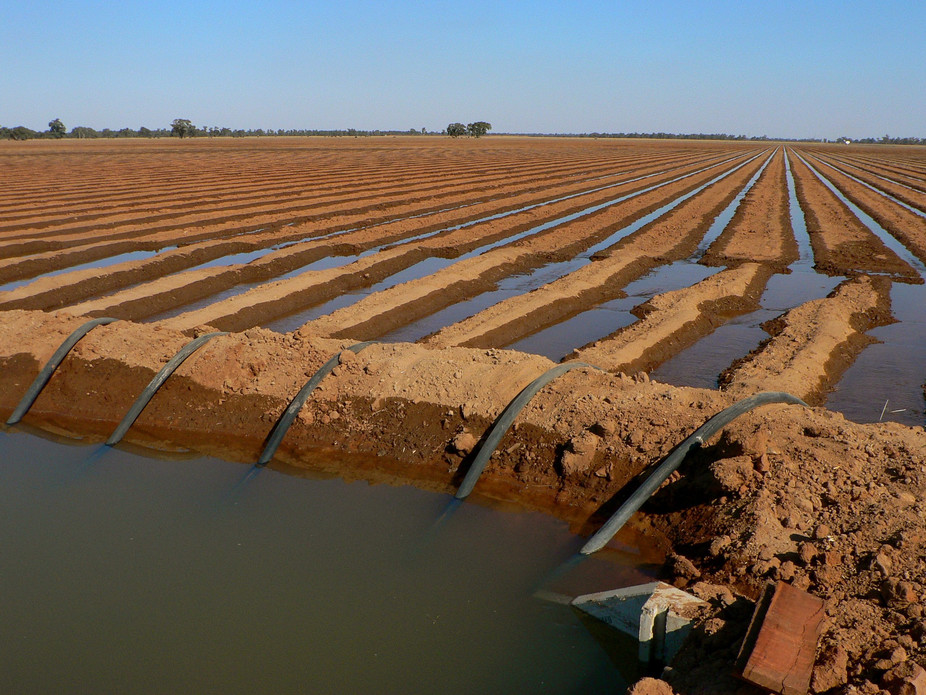 Duncan B.
The recently-released 2015-16 annual report of the Foreign Investment Review Board shows that investment in Australia's agricultural land has hit $4.6 billion, almost double the $2.5 billion recorded in the previous year.
The change was due to the Government lowering the FIRB's agricultural screening thresholds in 2015, meaning that 110 proposals for agricultural land valued at $1.4 billion were screened in 2015-16 that would not have been screened previously.
American investors spent $1.3 billion on Australian farm land, followed by China with investments totalling $996 million. Third was the UK with $338 million, then Singapore with $264 million. Fourth was Canada with $240 million.
The growth in agricultural investment in Australia is expected to continue due to the activities of pension funds and institutional investors attracted by Australia's political stability and favourable exchange rates.
There were 227 agricultural sector approvals by the FIRB, a fraction of the 41,445 approvals across all sectors, accounting for 2% of the $247.9 billion investment across Australia.
Australia's billionaires have all been buying up big in pastoral and farming land and dairy farming. Gina Rinehart, Andrew Forrest, Gerry Harvey and the Australian-born, London based Michael Hintze head the list of Rich Listers with investments in agriculture. More than 20 of the 200 on this list have links to agriculture.
Water is vital to human life. Water scarcity is a world-wide problem due to climate change, demographic changes and widespread pollution. Investors are making big profits by buying water rights, investing in water-rich farm land or investing in water utilities, infrastructure and equipment.
According to the World Economic Forum, about US$7.5 trillion will be spent globally on water infrastructure in the next 15 years.
Impax Asset Management is an example of those making profiting from water. This has company has $9.48 billion assets under management, of which $2.9 billion is invested in infrastructure and water utilities. Since 2009 these investments have returned 13.4% to shareholders.
Agricultural reforms in Australia in the mid-2000s gave rise to a $30 billion water trading market in Australia. This allows investors to buy water rights previously owned by farmers.
Water in the Murray-Darling basin is allocated to landholders who can either use it on their property or offer it for sale to other users or the investment funds that are actively trading water rights in the Murray-Darling.
If ever there was a reason to get rid of the parasitical capitalist system, this profiteering from water has to be it! Our most precious resources are the playthings of billionaire exploiters.
Foreign investment in Australian agriculture booming
Print Version - new window
Foreign investment in Australian agriculture booming
Print Version - popup window
-----