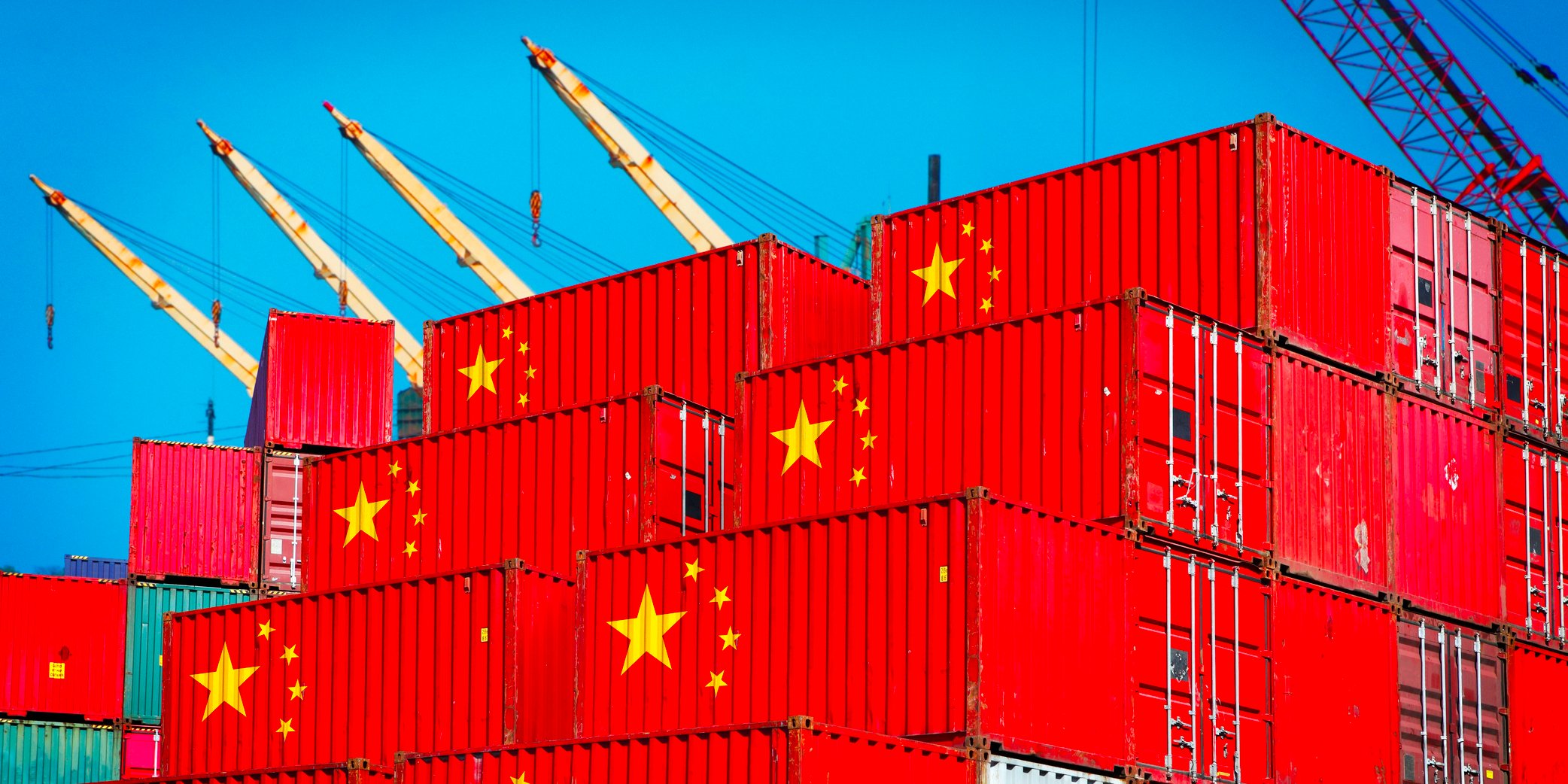 Ned K.
USA President Trump recently stated that the USA's main military threat was no longer terrorism but other big powers in Russia and China. The Turnbull Government in Australia quickly jumped on board the "All the Way with the USA" latest directive from the White House, with Deputy Prime Minister Barnaby Joyce echoing US Defence secretary Jim Mattis on the China-Russia "threat".
The military subservience to the USA by an Australian Government, supported by dominant sections of big capital in Australia is nothing new. Both major political parties have consistently kowtowed to USA military might to the extent that Australia is now more of a military base for the USA than ever before.
Despite this servility, there are still contradictions within the ruling class here where economic interests clash with military and political allegiance to the US imperialism. For example, while Turnbull enthusiastically embraces US imperialism pointing the gun at Russia and China, he enthusiastically signs the Trans Pacific Partnership trade deal despite the USA Government canning it.
A closer look at the state of the economy in Australia reveals that Turnbull's pro- USA and anti-China stance regarding the struggle between big powers on the world stage could backfire on his Government.
The Australian Financial Review this long Australia Day weekend included an article on Chinese trade with China.
The top three exports from Australia to China in 2016-17 were –
Iron Ore - $51.7 billion
Coal - $11.2 billion
Wool - $2.4 billion
Other agricultural products such as wine are also increasing at a rapid rate.
Australian merchandise trade with China for the same period was-
Exports to China - $95.7 billion
Imports from China - $61.5 billion
Investment relationship for the same period was –
Australian investment in China - $87,861 million
Chinese investment in Australia - $87, 246 million
Australia's trade in services with China for the same period was –
Imports from China - $2.8 billion (mainly transport)
Exports to China - $14.7 billion (mainly overseas students studying in Australia)
The dependence of the Australian capitalist economy on China as outlined above is creating some nervousness among those sections of the ruling class here that benefit from the trade and investment between the two countries. The irony is that some of these capitalists such as Penfolds Wines, which has lifted its exports to China by 63% in the last year, are owned by US corporations!
As the military competition between the USA, China and Russia plays out it will inevitably be influenced by the strength of different economic sections of the ruling classes in those three countries.
The Australian Government is playing a dangerous game that could not only place the people of Australia in danger of being a military target but also crippling thousands of workers' livelihoods if for example China decides to reduce its economic ties with Australia due to the main political parties kowtowing to USA's every military move.
Australia needs to have a foreign policy which is independent of USA war plans. It needs to have trade policies that are based on mutual benefit, which rules out the Trans Pacific Partnership because that deal legitimizes internal interference in the economic affairs of Australia by foreign big capital interests as well as governments of other countries.