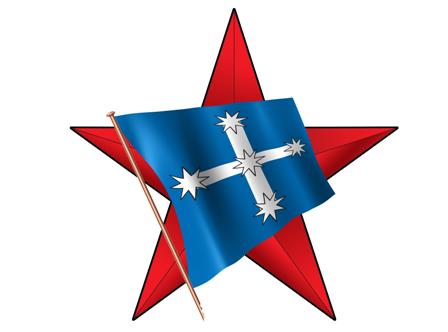 The CPA (M-L) has just published a booklet on our key tasks and demands for the immediate future.
It complements the Party Program adopted at the 15th Congress in June.
The Congress decided that a fighting program be developed and that it be identified as a "Draft" in view of the fact that the immediate situation changes and any demands made in response to it will need to be modified, expanded or otherwise changed to meet those new conditions.
The Draft Fighting Program is the result of collective discussion and the pooling of ideas and experiences from around the country and across a number of industries and communities.
The important thing is not to regard it as something to be slavishly complied with, but rather as a model and guide to the ongoing refinement of an independent working class agenda that will help unify and strengthen the movement for anti-imperialist independence and socialism.
The booklet can be downloaded as a pdf here.