Quietly and in the midst of a health emergency, Switzerland signs bilateral agreements with NATO
Written by: Communist Party of Switzerland on 20 April 2020
The Swiss Communist Party (Partito Comunista) has issued a statement condemning violations of Swiss neutraility at the instigation of US imperialism. It is part of US imperialism's global preparations for war with either or both of Russia and China. We reprint the statement below.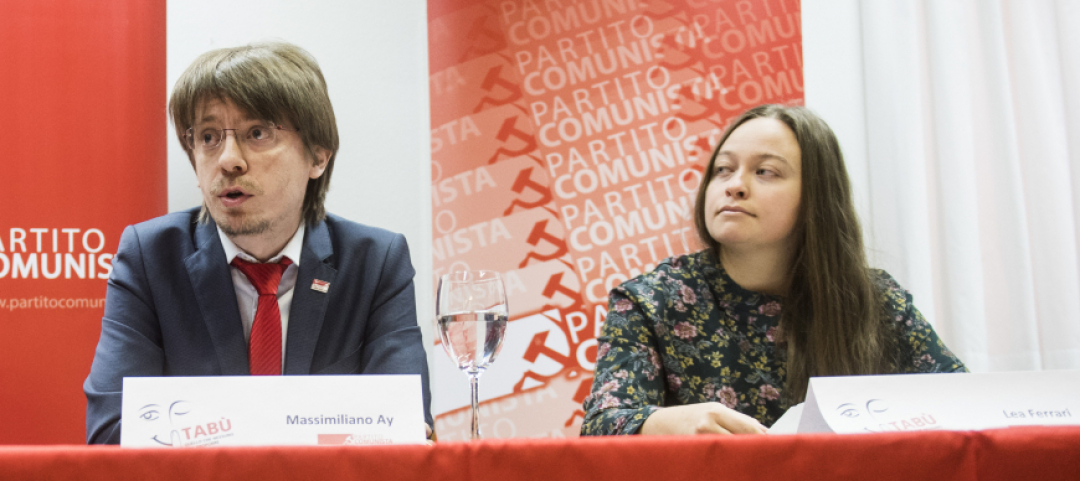 In the midst of the health emergency, the Swiss government has considered it a priority to legislate on ... armed forces.
But be careful: this is not about fixing defective military ambulances; or improving hygiene measures in the barracks; or perhaps even suspending the training of recruits that are not indispensable for supporting hospitals. No, none of this: the priority of the Swiss Federal Council was to approve two bilateral agreements for military cooperation with NATO, more precisely with the army of Estonia and with that of the USA.
Our brave General Staff clarifies: it is only training, "joint missions are excluded", absurdly pretending that it was an option.
The US army is the one that in recent days - while in its own country there is an ongoing massacre due to the lack of medical coverage for its citizens - has again threatened Venezuela with military action (a war in the middle of a pandemic was exactly what we didn't feel the lack of) and which continues to massacre civilians in the Middle East. And, for the record, the Estonian army is instead the one defending a government which, after privatizing everything in favor of the great European capital, is now glorifying the Nazi past. In short, a decidedly respectable partner for our armed forces who should limit themselves to defending the democratic order and neutrality of Switzerland!
The new agreement with the USA will then make it possible "to improve the staff regulations in the respective host country". Are we preparing to host an American base on Swiss territory? No?! ... because we can now expect everything from Bern, in its ardor to bend to the diktats coming from the Atlantic field, the one that is managing the pandemic in the most unsuccessful way imaginable.
The Communist Party (Switzerland) denounces this kind of bilateral agreements with an offensive and warmongering reality like NATO as non-compliant with Swiss neutrality and invites Bern to reconsider the priorities solely in terms of public health.
Communist Party (Switzerland)
Massimiliano Ay, general secretary
Print Version - new window Email article
-----
Go back