VANGUARD - Expressing the viewpoint of the Communist Party of Australia (Marxist-Leninist)
For National Independence and Socialism • www.cpaml.org
The Shoe is on the other Foot!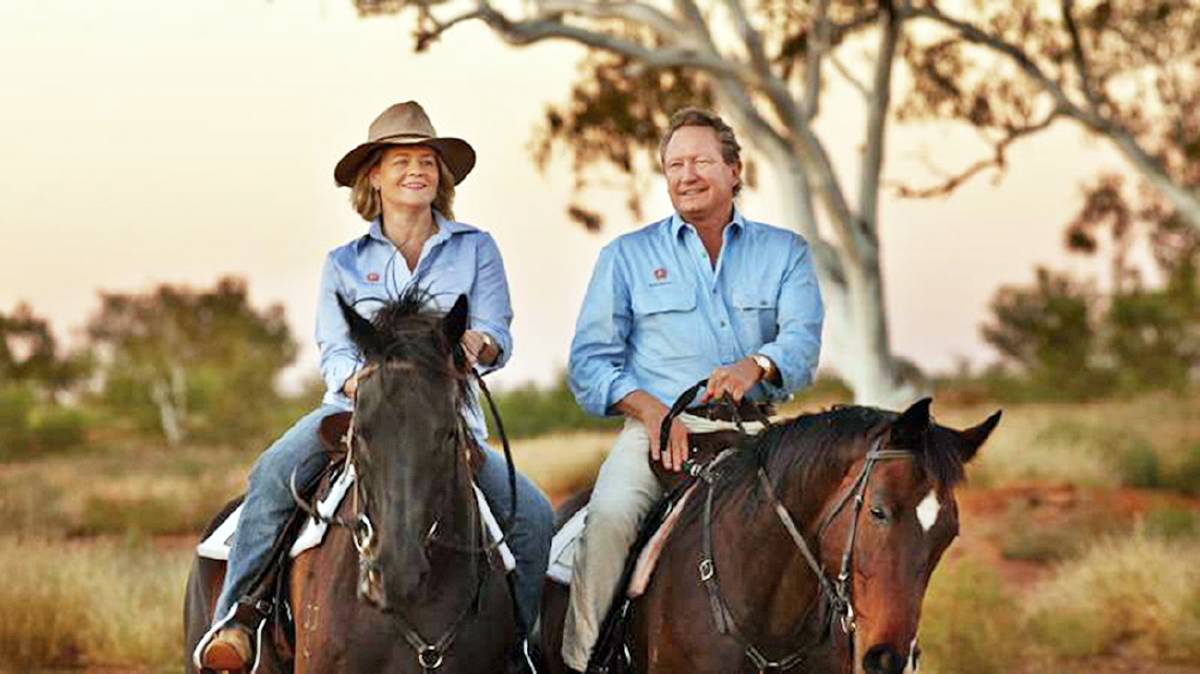 Photo: Farm Online
Australia's richest man, Andrew Forrest, has been copping a bit of his own medicine lately. Forrest is locked in yet another court battle to prevent mining on his 230,000 hectare property Minderoo Station.
Before anyone starts having any sympathy for him, let us remember that this is the same Andrew Forrest who subjected the Yindjibarndi people of the Pilbara to thirteen years of law suits and dirty tricks to prevent them from gaining title rights and exclusive possession of their land.The sordid story is told in the book Title Fight: How the Yindjibarndi people Battled and Defeated a Mining Giant which we reviewed in September last year.
Forrest has spent the past decade acquiring exploration leases around his childhood home Minderoo Station, due to the environmental impact of mining in the area. It is a pity that he did not show the same concern for protecting the childhood home of the Yindjibarndi people from the actions of his company Fortescue Mining.
He has been fighting a company called Quarry Park since 2013, when that company gained a mining lease over a section of Minderoo Station. (Incidentally, 2013 is the year Fortescue started mining on Yindjibarndi land with Government approval, but without the approval of the Yindjibarndi Aboriginal Corporation, which is the legal custodian of the rights and interests of the Yindjibarndi people of the area.) Recently, Forrest also lost a bid to stop another mining company from building a haul road alongside Minderoo Station.
With Forrest losing legal battles to stop others doing to him what he has done to people, maybe there is some justice in the world.