Will US base new Typhon strike weapon in Australia?
Written by: Nick G. on 21 November 2023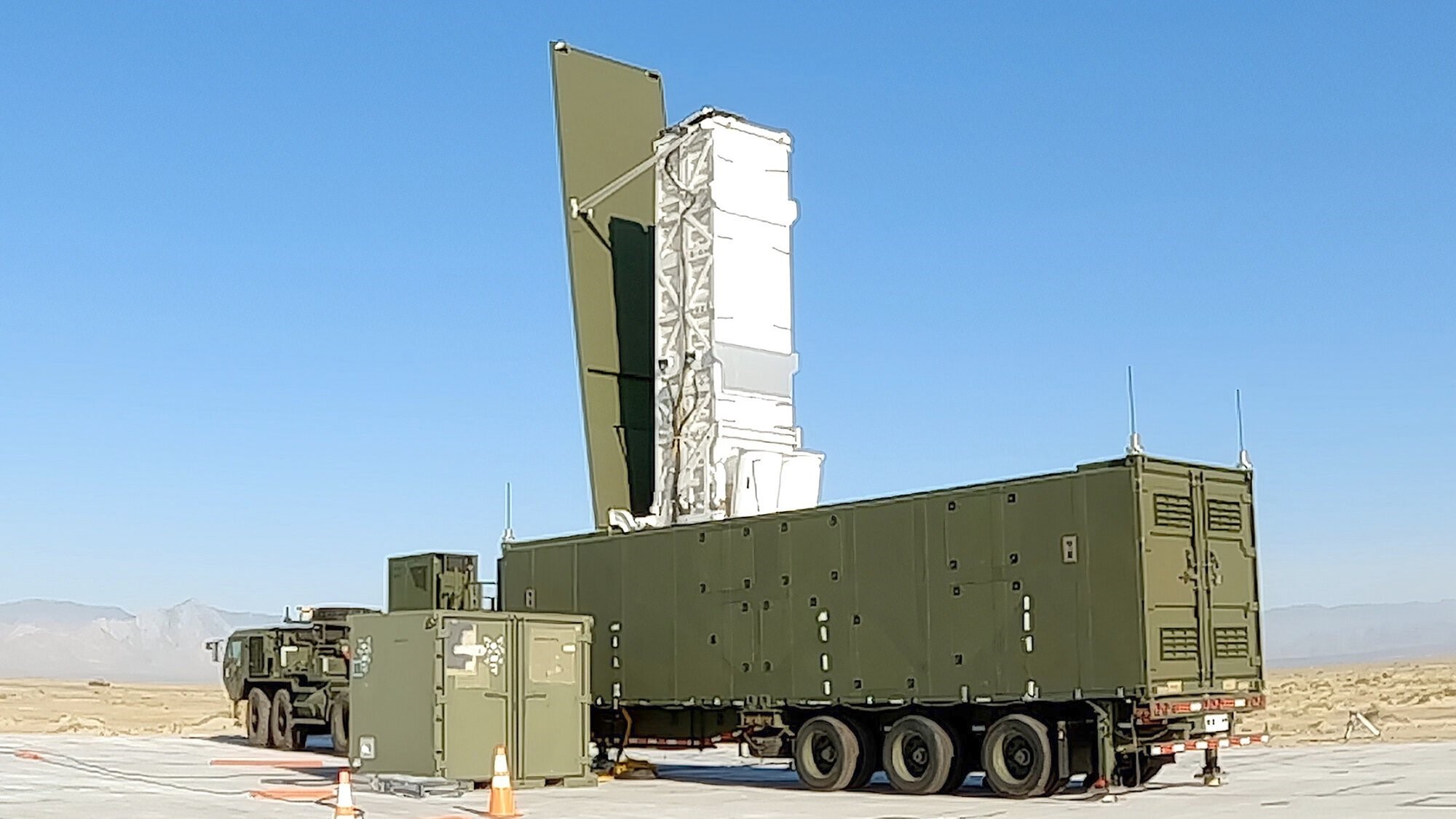 (Above: Typhon missile launcher. Photo: US Army)
According to a US report last Saturday, the US plans to deploy a new long-range missile launcher in the Indo-Pacific next year.
Known as Typhon, the land-based system is designed to launch Raytheon's existing SM-6 missiles and Tomahawk cruise missiles to hit targets between the Precision Strike Missile's (PrSM's) planned 500-kilometer range and the 2,776-kilometer reach of the future Long-Range Hypersonic Weapon (LRHW).
US Army Pacific commander Gen. Charles Flynn did not identify where the Typhon launchers would be based, but told reporters that he does not anticipate needing foreign government permission to deploy the interceptor if they have already signed off on HIMARS.
Australia signed up to HIMARS, the High Mobility Artillery Rocket System launcher, when it agreed on January 5 this year to purchase 20 of the launchers from Lockheed Martin for an estimated cost of $558 million. The Hong Kong-based Asia Times reported on the purchase agreement under the heading Australia to point America's HIMARS at China. The Chinese mainland could not be reached from Australia, but Chinese naval and commercial shipping are obvious targets.
HIMARS was on display and used by US forces in the recent Talisman Sabre Exercises in Queensland. American 3rd Field Artillery Regiment, 1st Battalion, Specialist Juan Jimanez said "It's good for you guys to see how we operate and shoot. It gets the excitement going, so when you do get them, it's like, 'Alright, let's go play'."
Sadly, that would appear to match the child-like enthusiasm of Defence Minister Richard Marles for any new US weaponry.
Would Australia need to give permission to the US for it to base its Typhon launchers here?
Australia is the only country in the region to have signed off on HIMARS. So too has the regime in Taiwan, but they are not really within the region, and their HIMARS will be pointed at mainland China. Singapore has also signed up, but is further from the South Pacific island nations whose relationships with China are threatening US domination of the region.
The supply chain for the missiles to be launched from HIMARS vehicles and from the Typhon is not regarded as reliable, particularly given the deployment of HIMARS in Ukraine where it is regarded as having passed all tests against the invading Russians with flying colours and where the demand for missiles is insatiable.
So, not only has Australia had to purchase the launch systems from US manufacturers, it has had to agree on a program to produce missiles domestically, partnering domestic firms with US defence contractors Lockheed Martin and Raytheon.
The deployment of the Typhon, if indeed Australia is the country that the US believes it does not need to seek permission from, is another unwelcome betrayal of our sovereignty and a further hold that the US has over the capacity we are meant to have for independent decision-making.
Should one or other of the rival imperialist powers seeking to dominate our region provoke an armed conflict, any use of US missile launch systems from Australian soil will immediately see us at war and a target for the opposing imperialism.
An independent and peaceful Australia should not lend itself to the war games of competing imperialisms.
Print Version - new window Email article
-----
Go back