Portland Alcoa – smelter shut-down puts jobs on the line
Written by: on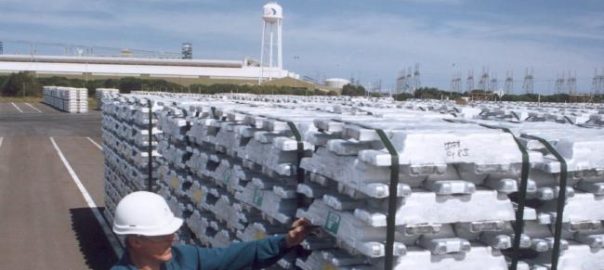 Bill F.
Alcoa's Portland aluminium smelter is operating at just over 25% capacity and is unlikely to return to full production for six months, if at all. Up to 2,500 jobs in the Western Victorian town of Portland (population 10,000) are at risk.
While this latest crisis has been caused by an electricity transmission failure, it highlights the fragility of infrastructure and jobs when critical resources are entrusted to profit-hungry multinationals.
The high voltage transmission company, AusNet Services, (previously SP AusNet of Black Saturday bushfires fame) has as major stakeholders, Singapore Power and the State Grid Corporation of China. Alcoa's aluminium smelter churns out 300,000 tonnes a year and consumes more than 20% of the total electricity generated in Victoria.
When the electricity supply failed for more than five hours, the main aluminium smelter potline was shut down, leaving the molten metal to solidify. The damage will take months to repair. While the second potline is able to function, it is restricted to half capacity.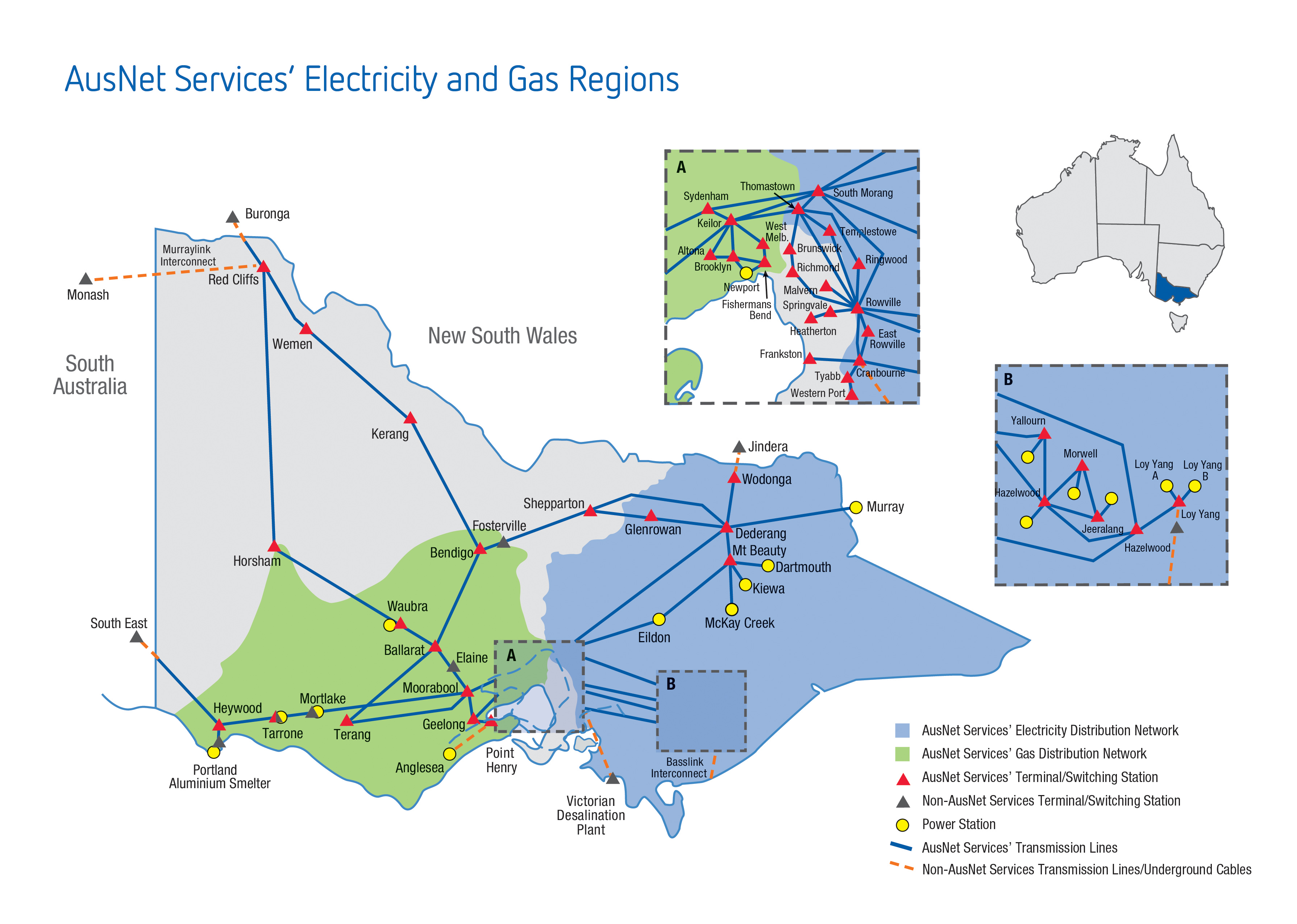 This crisis is taking place at a time when there is less demand for aluminium and prices are weak. On top of this, Alcoa has been trying to negotiate cheaper electricity costs with AGL Loy Yang after the Victorian Labor government refused to continue 20 years of outrageously generous power subsidies worth $130 million a year.
Workers worried for their job security can expect little sympathy or loyalty from multinational Alcoa, which has threatened to close the smelting plant before. (See MV Portland crew and MUA fight for all workers http://www.cpaml.org/class3.php?id=278 )
The company had already closed its other smelter at Point Henry near Geelong because it was "uneconomic" – in other words, they had cheaper labour and newer technology elsewhere in the world.
So maybe the power failure comes at a convenient time for this multinational?
Nor will this Christmas be so merry for the many thousands of Victorian workers facing unemployment with the shutdown of Hazelwood brown coal fired power station, and the closure of the Ford, Holden and Toyota car factories. These are the benefits of imperialist 'globalisation' which imposes de-industrialisation on subordinate countries and poverty wages on the workers still exploitable enough to have a job.
And the New Year will not be so happy for the hundreds of thousands of working families just about to be hit with savage domestic electricity price rises, courtesy of monopoly retailers AGL Energy, Energy Australia and Origin Energy.
This sorry situation can only get worse until the working people decide to take on the foreign monopolies and boardroom fat-cats and their agents and apologists. All they care for is profits, and issues of community safety, clean energy and stopping climate change are all down the list. The seizure and nationalisation of key industries and resources such as electricity generation and distribution would be a good start to a revolutionary re-structure of Australian society on socialist lines that would benefit the working people, not just generate wealth for a few.
Nationalise the power industry!
Print Version - new window Email article
-----
Go back