When red wine replaces red politics….
Written by: on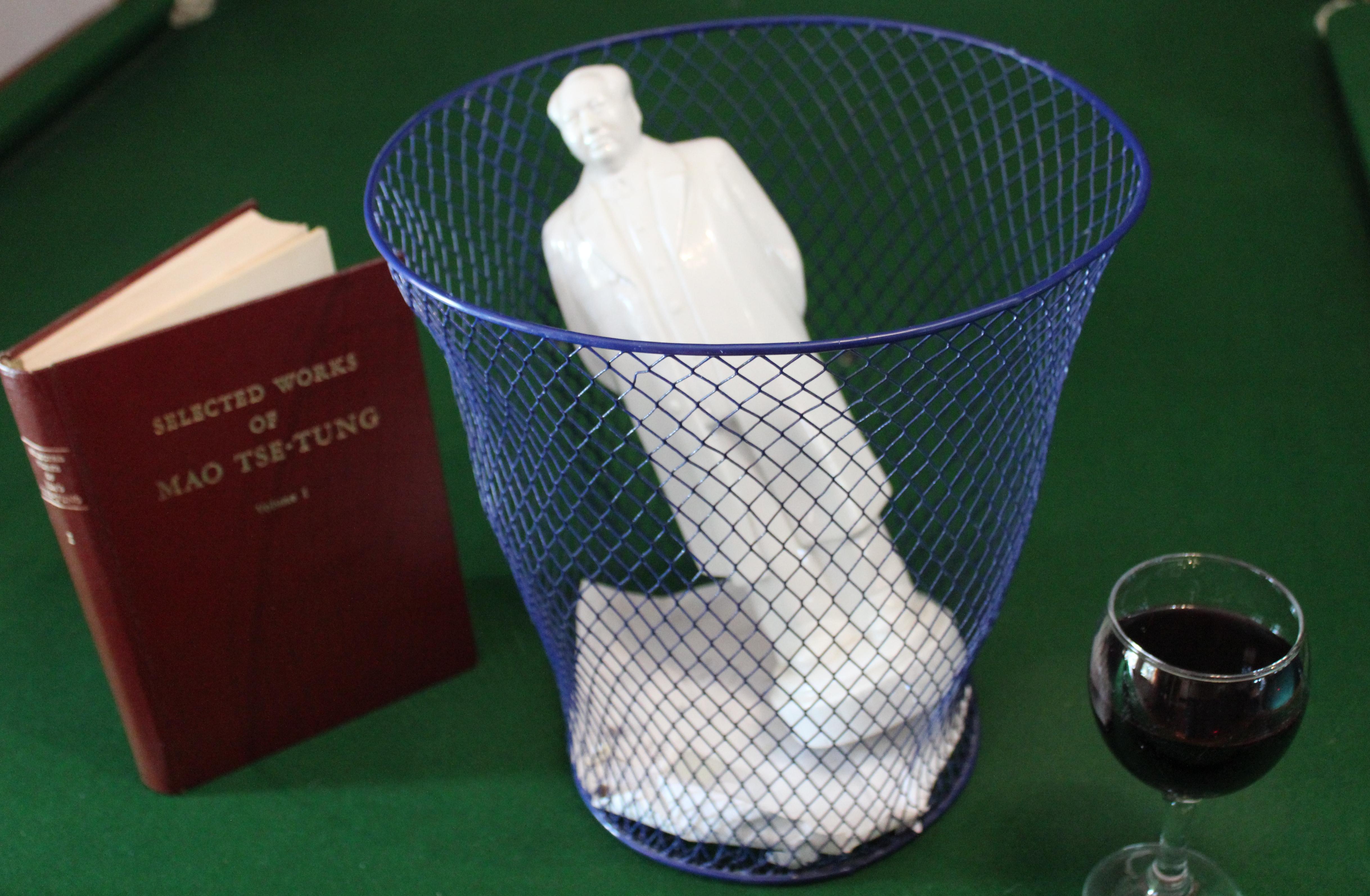 Ned K.
And so it has come to this – Australia's best wines for the new ruling class of China!
South Australia's economy has a booming wine and viticulture industry. The industry ownership is a mixture of large multinational companies such as Pernod Ricard, Vinpac, Treasury Wine Estates and Accolade, a few medium size wineries such as Yalumba and Taylors Wines and many small family owned businesses. All of them look to the export markets of China and India for expanding their profits. No doubt some of the people from China and India who purchase wine from South Australia and other parts of Australia have worked hard to be able to afford a bottle of imported wine from "The Land Down Under".
However, the story in the Adelaide Advertiser on Saturday 5 May about purchase of local wine by a Chinese millionaire businessman says as much about what China has become as it does about the popularity and good quality of our wine produced here by union labour.
The story recounts how a group of Chinese business people visited Adelaide for a weekend recently. One of them went to the Casino on the Saturday night and left with thousands of dollars from gambling in the high rollers' room. Then on the Sunday he visited Penfold's cellar door at Magill and bought bottles of wine, including 200 bottles of Grange with a final bill of $187,750! He paid for it in cash with $100 notes and arranged for it to be exported to Hong Kong en route to his home in Shanghai.
Of course, Treasury Wine Estates, who own Penfold Wineries and the Casino and the state government applaud all this show of extreme wealth as an example of our booming tourism and wine industry.
Reading this before attending the May Day rally in Adelaide, I wondered how this Chinese businessman accumulated his wealth? Was it from his work as a production worker in one of the many factories in China, or perhaps from his work as an agricultural labourer, or perhaps from his earnings as a migrant worker from far west China who went to Shanghai to feed his struggling peasant based family?
Or was he one of the comprador capitalists who has accumulated wealth from the labour of thousands of factory workers or peasants or migrant workers from peasant backgrounds handed over to foreign imperialist investors? Or perhaps he benefitted financially from the privatisation of State Owned Enterprise as part of the dismantling of public ownership of the means of production in post-Mao's China? Or perhaps he won very little at the Casino in Adelaide that Saturday night and was using the purchase of Penfold wines as a way of laundering money?
Perhaps I am being too negative? Is there an outside chance that in the spirit of May Day, the rich businessman from China was taking the wine back to Shanghai to share with Shanghai workers and migrant labourers in recognition of their role as the producers of wealth in China? To ask the question is to answer it.
Print Version - new window Email article
-----
Go back