"Neither power nor profit could buy the great Ted Hill."
Written by: on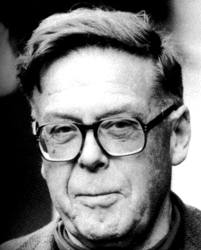 On the anniversary of Ted Hill's birth, 23 April 1915, we are pleased to announce the launch of a new website on his life and work. Ted Hill was a founding member and Chairman of the Communist Party of Australia (Marxist-Leninist). He dedicated his life and work to the struggles of working people and the fight for an independent and socialist Australia.
As a revolutionary Marxist-Leninist serving the people Ted Hill combined his Communism with his brilliant legal skills in working class struggles.
The website has been developed by Ted Hill's family, CPA (M-L) comrades, friends, and some of his colleagues in the legal profession, who decided it was important and timely to create an official comprehensive resource of his important works and contributions to Australia's revolution and the struggles of working people.
The E. F. Hill website carries articles, reproduction of Hill's works, photos, and tributes. The website is a continuing work in progress, and the co-ordinating group invites contributions, submissions, articles, tributes, testimonials, memories, personal anecdotes, photos, videos and additional material to enhance this website as a valuable central point for collection and distribution of information on Ted Hill and his work.
Ted Hill made immense contributions to the development of revolutionary theory and practice of Marxism-Leninism in Australian conditions. He used the scientific tools of Marxism to investigate and study Australian conditions and class struggle. This led him to conclude that Australia's economy, political institutions and the military are dominated by imperialism, first the British from 1788 and since WW2 by the USA, and that the struggle for Australia's independence from imperialist domination is integral in the working class struggle for socialism.
He continually urged the study of the Marxist classics (Marx, Engels, Lenin, Stalin, Mao) so as to raise the revolutionary working class theory and practice of the CPA (M-L) and its members.
The CPA (M-L) will always honour Comrade Hill whose legacy sustains our revolutionary ideology and practice and as one of Australia's most outstanding Communists.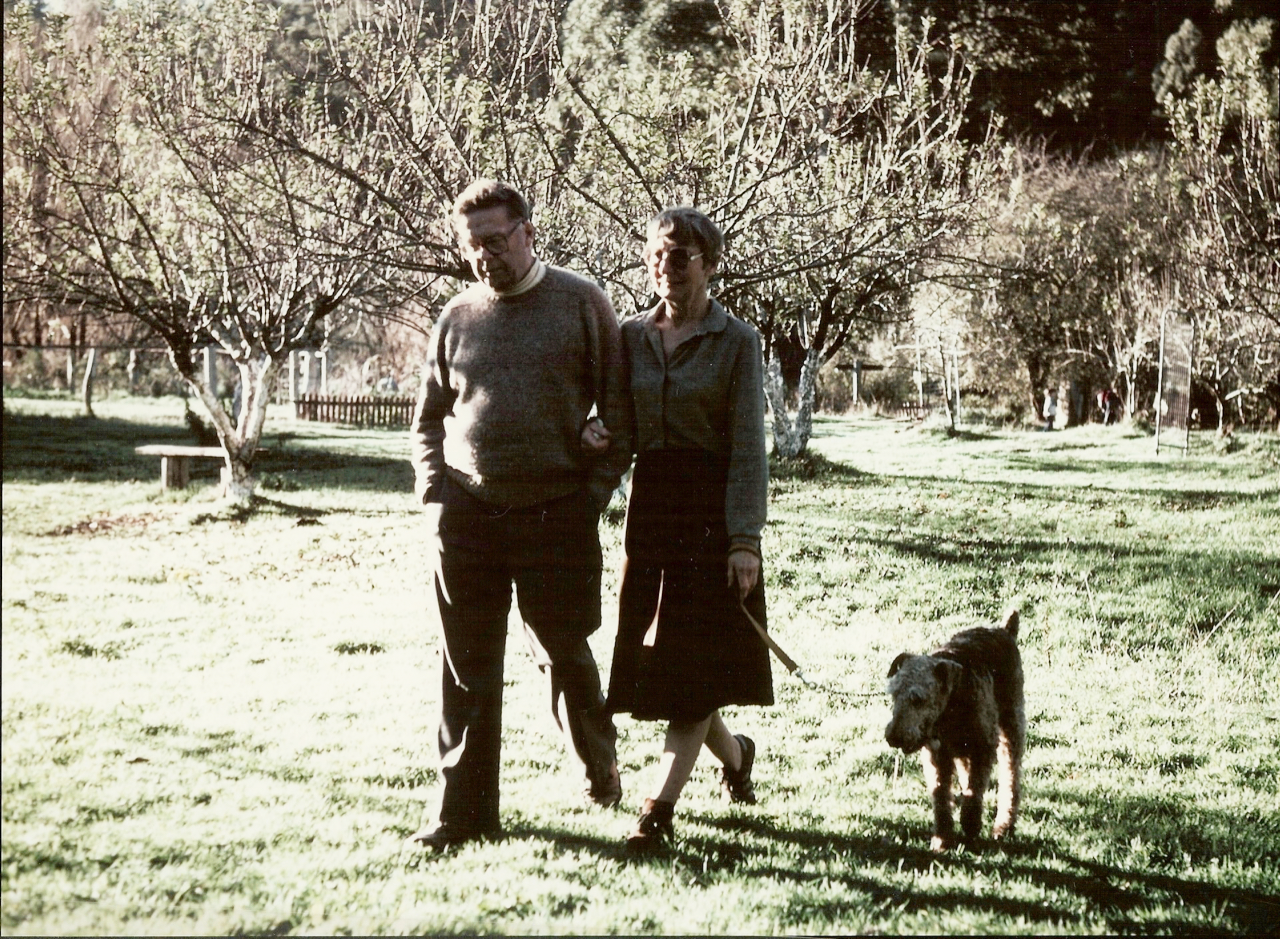 We reprint below 2 short extracts from orations at Ted Hill's funeral in February 1988.
Jack Lazarus – lawyer, Barrister and close friend:
"He had more humaneness and kindness than anyone I've ever known.
Whatever the circumstances he'd give what help he possibly could to anyone in trouble or distress.
He epitomised the phrase "serve the people" as no one I've ever known has.
He was respected by all members of his profession.
Ted was a world figure in his own right.
His disdain for personal recognition and aggrandisement in any form came naturally to him.
He rejected all "honours" which a social system and its supporters he regarded as evil and awful, might want to give him.
Ted was truly a model Communist, in action and deed. This is an indisputable fact."
Clyde Cameron, former ALP politician:
"Neither profit nor power could buy the great Ted Hill
Ted Hill was one of Australia's really great sons. He was a man of great intellect, but more importantly, he was a man of high principle; a man who never once betrayed his trust. For the whole of his life he served the cause of the working class.
In pecuniary terms, he paid heavily for his deep commitment to the class he loved and admired.
Gifts of luxury cars, free accommodation at luxury hotels and pleasure resorts, free air fares, free shares, family perks, cash "donations" and the like could not buy Ted Hill's betrayal.
His principles were not for sale; and right to his last breath on this earth he remained faithful to his class and to his beliefs. He could not be bought.
However, he used his skills in service to the working class, putting in to practice on a daily, hourly basis his "serve the people" outlook.
In addition to his Party work, Hill continued as a barrister to defend the interests of injured workers and was regarded as the pre-eminent advocate on workers compensation matters."
And final words from Ted Hill:
"I have lived and associated with working people all my life, and over many years my profession has brought me into contact with numbers of workers and also members of the capitalist class... I have learned much more about the nobility of human beings from the workers and working people than from any capitalist."
Print Version - new window Email article
-----
Go back