Weaknesses amid powerful disaster response
Written by: on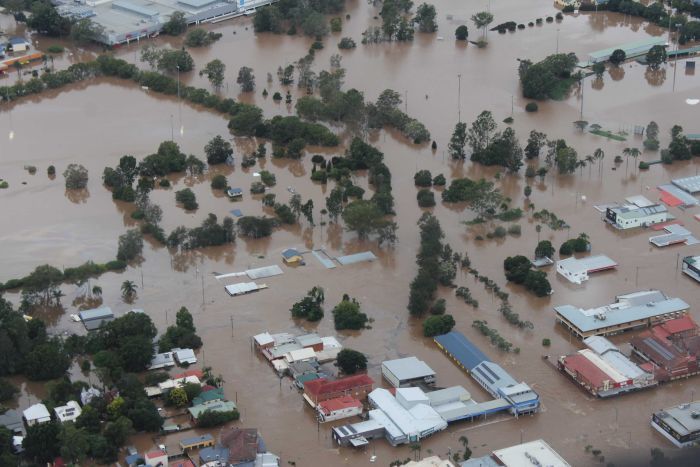 Louisa L.
Things have progressed tremendously since the terrible losses and hardships of epic floods past, where families sat on their roofs for weeks waiting for rescue.
Lismore's levee, which saved it from the four previous floods, was designed to overflow slowly one section at a time, the delay allowing most people to save some belongings and evacuate. Weather forecasting is unimaginably better than in the 1974 flood, or earlier ones.
By late Sunday afternoon, once there was no danger of flooding others downstream, pumps cleared most of the water quickly, while power, sewage systems and water filtration in most small towns upstream had already been restored, and roads cleared.
Lismore Hospital, the largest in the region prepared well for a possible influx of patients. Managers postponed elective surgery, and sent home all patients who could safely leave. Yet many staff were stranded away from their homes and families, by failure to ensure they left early enough. Younger people who had no experience of flooding were particularly caught out.
Byron Bay Council was uncontactable throughout the weekend, despite floods in three suburbs. An emergency meeting was eventually held, but residents were furious, especially when they were originally told to take their destroyed belongings to the tip themselves within two days or to get neighbours (also flooded) to help.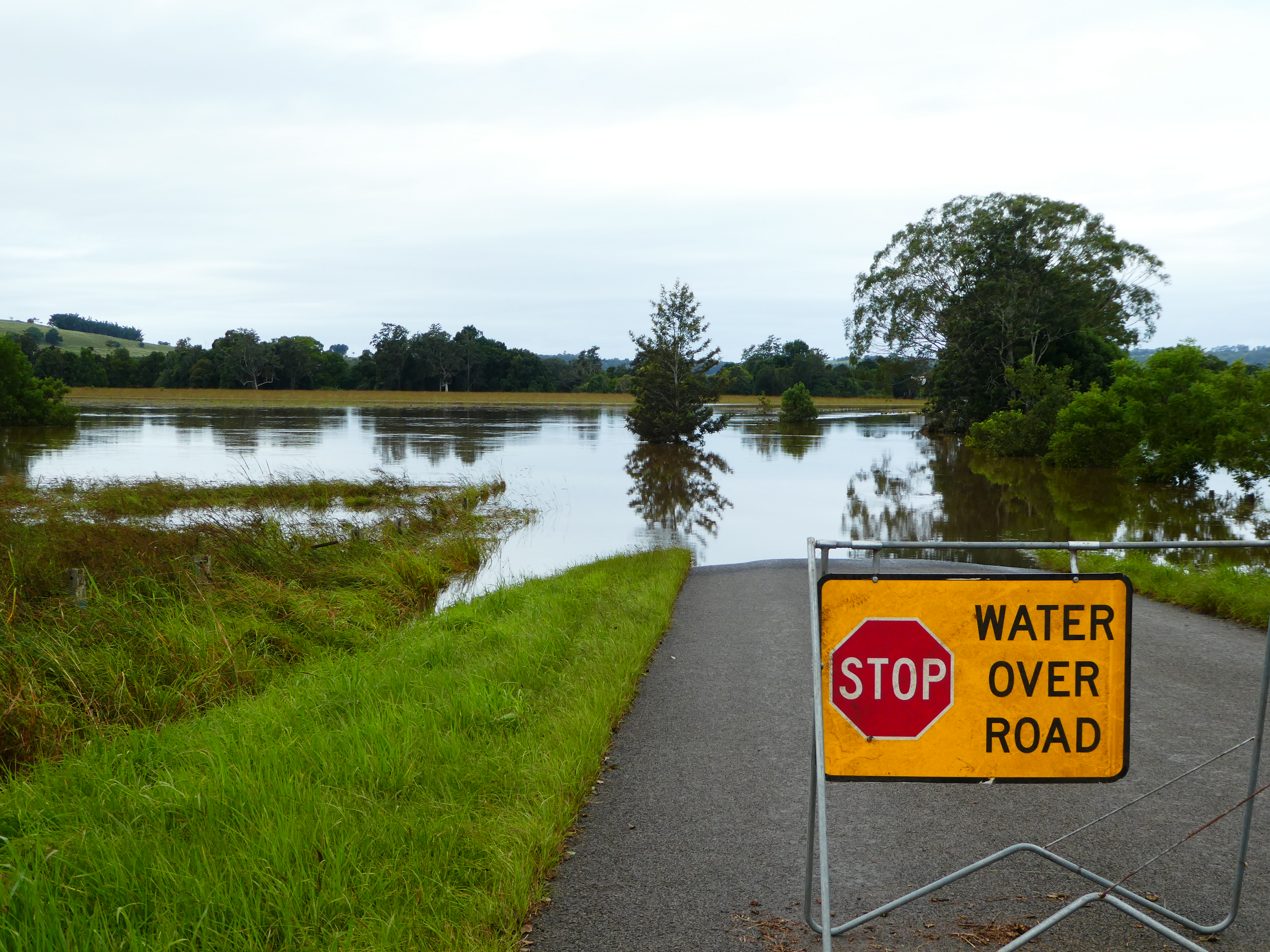 New Brighton residents had no warning they'd be flooded. At 2am on Friday, with water already chest deep, emergency texts alerted them to evacuate, far too late. In previous floods, every property was doorknocked. In most places this didn't occur. Given that emergency services were co-ordinated from Newcastle, 600 kilometres to the south, communication breakdowns were unavoidable. Who would have heard of New Brighton or how many people lived there? Who knew what water levels upstream would have meant flooding?
A former SES volunteer from Lismore told this writer about the disconnect. She'd rung the flood hotline for assistance. "Where's Lismore? Is it in NSW?" she was asked, and "What's your closest town?" Similar questions followed, until the caller shouted, "You're an idiot!" and hung up.
People on frontline phones often cop it, but the total ignorance shows systemic, not individual failing. Lismore is classified as a city. It was the epicentre of the NSW floods. The former volunteer posed a question of her own. "Imagine if I'd been 80. How would I have coped with all the questions when I was in trouble?"
Decentralisation is a frequent government catch-cry which often masks the dismantling of unionised public services. In this case, inappropriate and sometimes dangerous centralisation of emergency services, albeit in a regional city, is cheaper.
Media coverage, even ABC local radio, which provided warnings and reports on high rotation, rarely detailed major road closures across the border from flooded Tweed Heads in NSW and Queensland five minutes' drive away. For people needing to cross that line, finding out what would lie ahead was difficult. Yes, there was a flood in Lismore and Murwillumbah, the Tweed Valley and the Gold Coast, and later in the poorest Brisbane suburb Logan, but little more was available.
In Queensland, while emerging disasters in working class Logan and in Rockhampton were naturally the main focus, Monday Chanel 9's evening news didn't mention the two flood related deaths in NSW. As far as Queenslanders knew, only two people had died.
This parochialism is a by-product of the division of Australia into states. These former colonies were cobbled together to form one country in 1901, but they continued to squabble and compete first for British patronage and more recently for US imperialist overlords. Colonial relics, they still divide and conquer this country. Reflecting this, the coverage hampered full understanding for those needing information, not news.
Naturally there will be weaknesses and errors in such a huge disaster zone, but avoidable the systemic ones need fixing. Giving more power to the people is the answer.
Print Version - new window Email article
-----
Go back